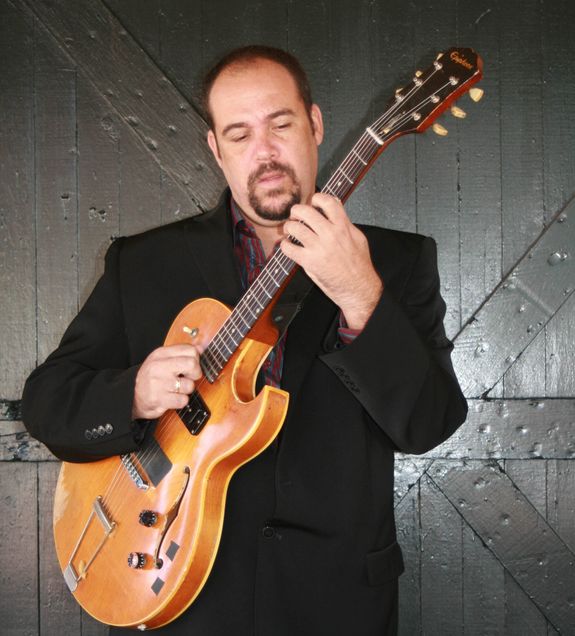 Le Cafe Jazz is proud to present First Night with Amos Hoffman and Friends. Come enjoy some of the best live jazz music in the Southeast Region at the City of Columbia's premiere French-American Bistro.

Downbeat: 8PM
Admission: $20 per person with reservations made in-advance.
Note: Le Cafe Jazz has a DRESS CODE which is strictly enforced.

For reservations please call 1.803.400.1879.

See you New Year's Evening.